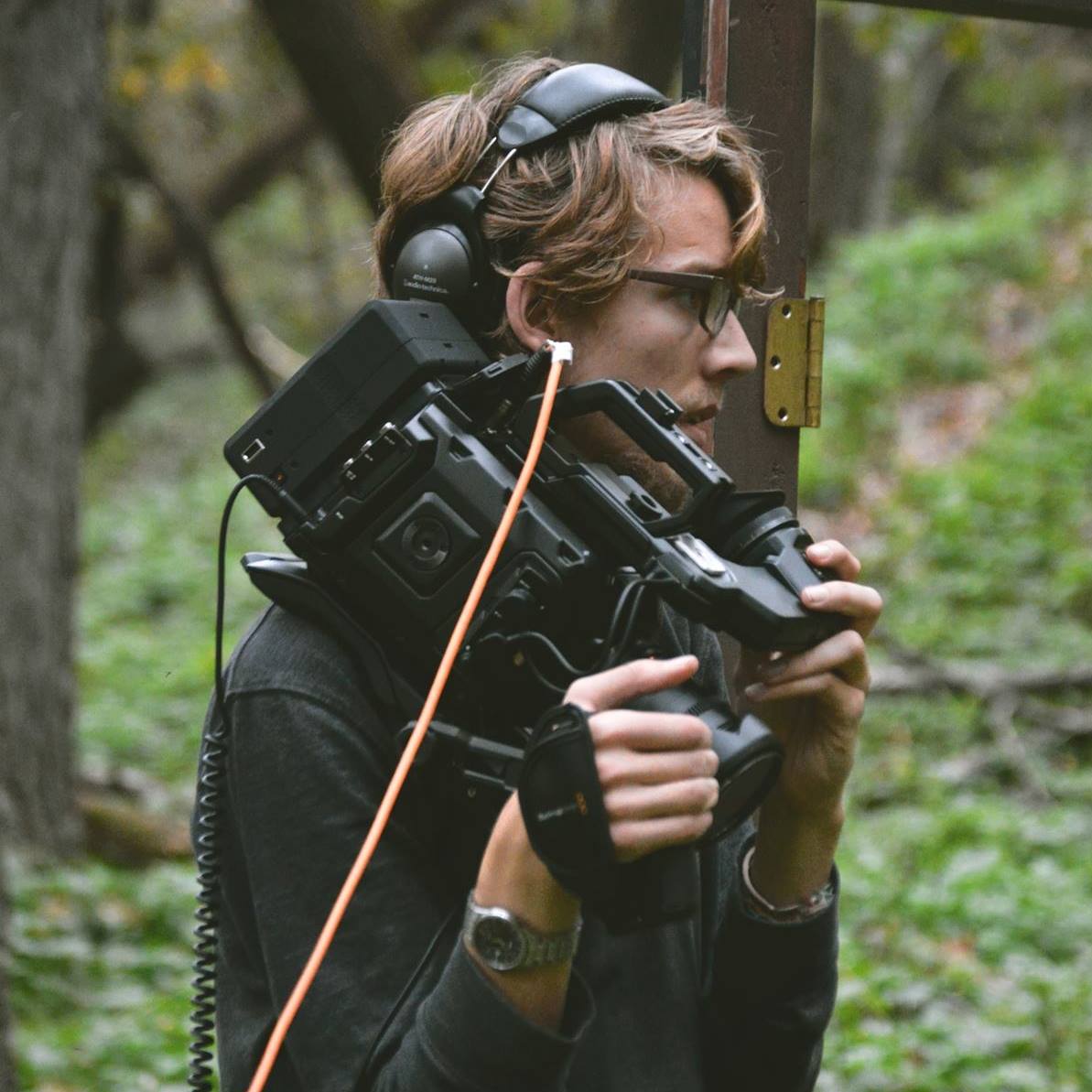 I am a videographer/filmmaker working in the Capital Region of Upstate NY.
Originally from South Africa, I grew up in northern Mozambique, where I developed a love for storytelling and creative arts. After attending boarding school in Kenya, I came across to the US to study film and theatre.
My background has given me a deep love of learning, and a constant desire to improve, discover and explore all the wonders this world has to offer. My passion and my work is filmmaking. But at the core of everything that I do, I am a storyteller.