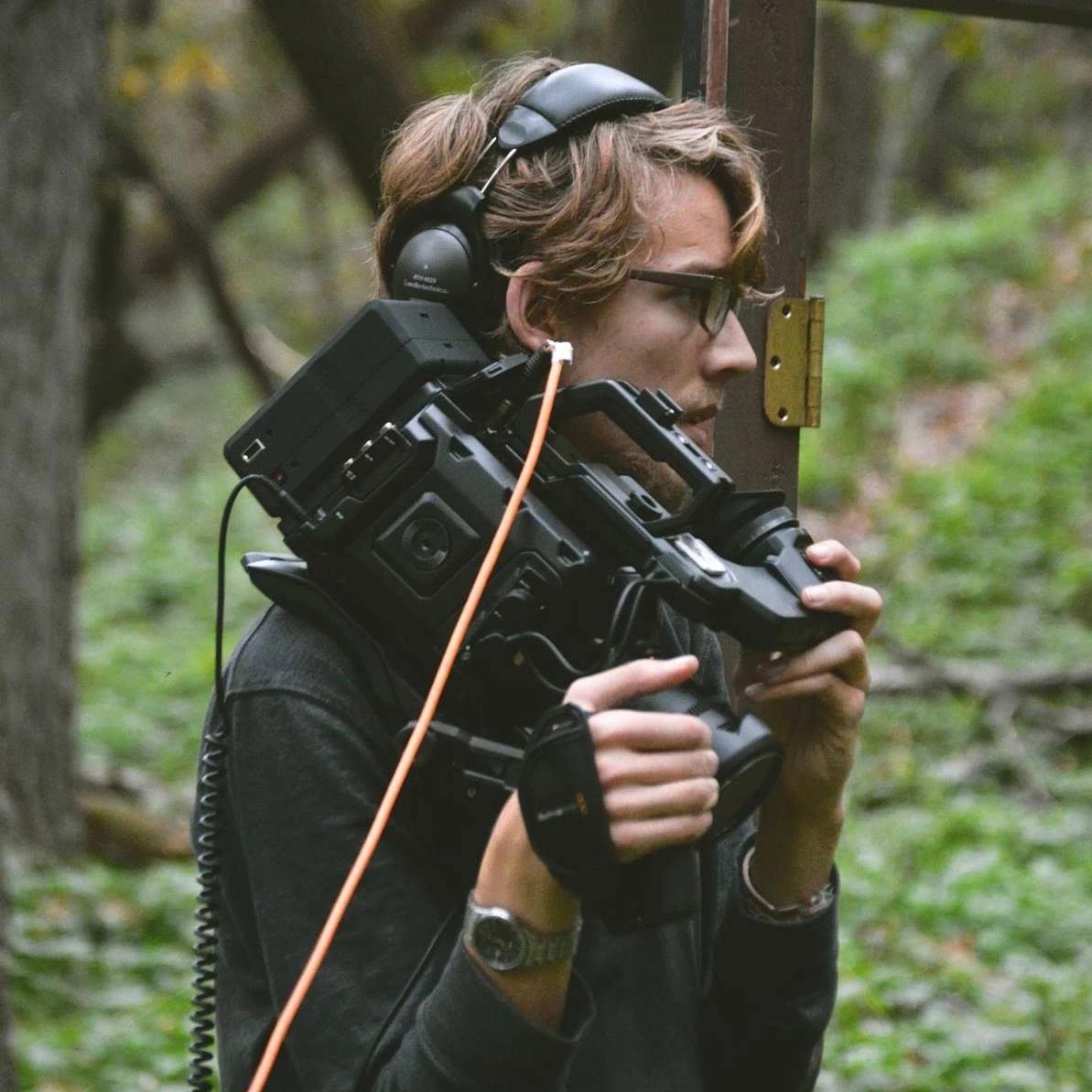 Kyle is a South African video producer working in and around New York State.
Based in the Capital Region, Kyle frequently travels around the state and broader New England area to shoot videos, conduct interviews, and tell incredible stories.
A certified drone pilot and versatile filmmaker, Kyle has worked on hundreds of projects in a multitude of media. His skills include documentary filmmaking, visual effects and 360 video production. With an eye for composition and an ear for narrative, Kyle has everything needed to bring your project to the highest level of completion.
He has worked with companies like WALMART, HERSHEY'S and TYSON FOODS. Working with a docu-style voice, Kyle's work captures the heart of a brand and brings a sense of sincerity and warmth to any story.